APOC IT Blogs
Best Information Technology blogs.
Key facts on a wide range of technologies, techniques, strategies & skills.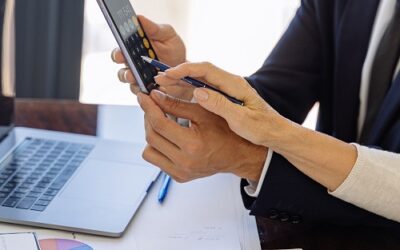 With Microsoft poised to increase its first substantive commercial pricing increase for Microsoft 365 since the company launched Office 365 a decade ago, we take a look at the added benefits and value and the justification behind the price changes. Six Months Ago...