APOC IT Blogs
Best Information Technology blogs.
Key facts on a wide range of technologies, techniques, strategies & skills.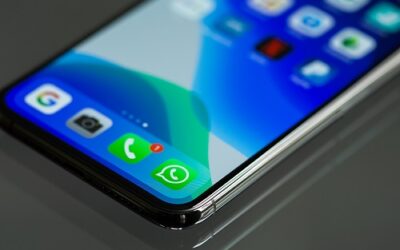 In Apple's new "Building a Trusted Ecosystem for Millions of Apps" white paper, it describes the threat posed by 'sideloading' on its App Stores. Here's what you need to know. Sideloading Sideloading normally refers to transferring a file between...
Get in touch with us today!