Meet Your IT Team
Based in the heart of the City of Liverpool, our team are on hand to secure your digital future.
Andy O'Hare
Managing Director, Chief Technology Officer & Technical Consultant
More Info
Andy is the Founder of the company and has had a passion for IT since a very young age. at the age of 8 he would sit and watch his older sister fix and solve computer problems, write code and navigate through MS DOS and Windows 3.11. By the age of 13 Andy would be puilling apart computers, upgrading them and building new ones.
Andy is also passionate about Grassroots football and is a part time football coach and team manager.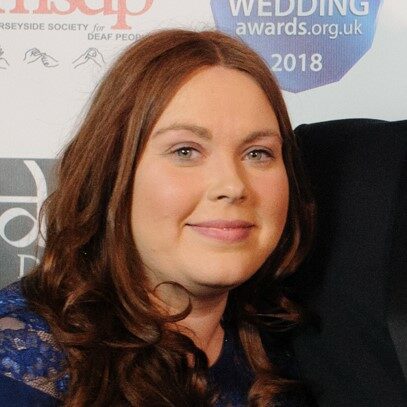 Nikki O'Hare
Service Desk Lead, Liaison to the Education Sector & Administration Assistant
More Info
Nikki has a passion for doing things right and makes sure that all of the administration is completed. Nikki takes care of the service desk tickets to make sure engineers are progressing those tickets through to completion and providing a speedy resolution.
Nikki trained to be a teacher and teaching assistant and uses that knowledge to help our company work with the education sector.
Dilwar Khan
Service Desk Analyst & Desktop Support
More Info
Dilwar is our Service Desk analyst and likes to get out to our customer sites to support them regularly.
Dilwar Is currently working his way through Microsoft Certifications.
Luke Wilson
1st Line Support & Service Desk Engineer
More Info
Luke is the youngest of our team and has a love for technology. 
Luke is currently still working on his IT qualifications whilst helping our customers with their technical issues.
David Burgess
Business Development Manager & Customer Account Manager
More Info
David Joins us as our Business Development and Customer Account manager, 
David is here to make sure our customers are getting the best experience and services from us.
Christina Hawkshaw
Personal Assistant to the Managing Director
More Info
Christina joins the team with a legal background as the new PA to the Managing Director Andy.