APOC IT Blogs
Best Information Technology blogs.
Key facts on a wide range of technologies, techniques, strategies & skills.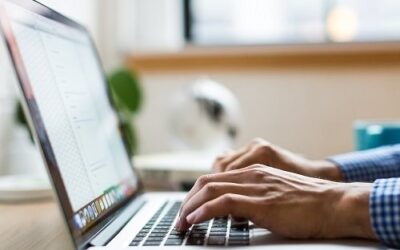 The Google Maps mobile app now has many useful and surprising features. Here are 3 top Google Maps tips you may like to try: 1. Remember Where You Parked - When using Google Maps on Android, on reaching your destination, tap the blue location dot. - Select 'Save your...