APOC IT Blogs
Best Information Technology blogs.
Key facts on a wide range of technologies, techniques, strategies & skills.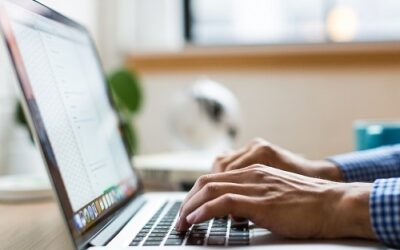 With so many browser-based security threats, here's a fast and easy way to activate 2 settings in Google Chrome browser to protect you from the popular threats of phishing and untrusted browser extensions: - Open the Chrome browser, click on the 3 dots (top-right) and...
Get in touch with us today!